In recent years, with the accumulation of enterprise development experience, the competition among furniture companies is not only in the price war, everyone is looking for breakthroughs, tapping and expanding the comprehensive strength of the brand, and entering the subdivision from all levels. Therefore, we find that the competition in the furniture industry is also changing. With the improvement of the external environment and the continuous improvement of the overall quality of the enterprise, the furniture industry will usher in a higher level of development that focuses on product quality, functional taste and corporate brand. .
Style is more tasteful
With the change of people's life concept and the improvement of living standards, the requirements for home life are becoming more and more tasteful. Jiuzheng Building Materials Network found in Jinhaima, Xiangjiang, Leanju and other home shopping malls, and the style of furniture that is more prominent in design in previous years is different, emphasizing that the functional style of furniture itself has become the mainstream of this year's furniture market. Xiao Bian saw in the European city Xiangjiang home MAIL, in addition to the traditional inertia display of plate, mahogany and European furniture, this year's functional furniture occupied the mainstream display area of ​​furniture products. Such as MPE bed, using imported latex, emphasizing humanization and intelligence; Songbao Kingdom aircraft, ocean, truck, cosmic star and other children's suites, "learning step by step" chair lift, computer chair, etc., not only focus on health and environmental protection, but also emphasize space The possibilities of expansion can be adjusted and adapted. These children's furniture will become taller and bigger as the child grows older... These novel functional furniture styles are highly regarded.
Recently, small-sized houses have become the first choice for many working-class people and young people, but this does not stop their pursuit of taste furniture. Multi-functional, small-sized, deformable small-sized furniture will follow. Hairuisi fabric sofas targeting low-end consumer groups are favored by the market. It is understood that Hai Ruisi sofas are mostly small, functional and highly creative. These furnitures are small, cute and exquisite. Combining and even changing the shape, whether it is placed in the living room tea room, or in the restaurant, bedroom, etc., may be used as a separate decorative small piece, or as a practical object, very practical and convenient.
Material is more quality
The market is fiercely competitive, the furniture industry has many categories, product homogeneity is becoming more and more obvious, and the competition mechanism is imperfect. This makes it necessary for enterprises to focus more on R&D, marketing and customer service. With the support of a group of leading enterprises and the support of related supporting, the furniture industry is gradually moving towards the quality era, forming a unique competitiveness and influence.
Over the years, the popularity of furniture, in addition to style, there is another important aspect is the material. According to Guo Xiangyang, general manager of Senbao Furniture, although many people know that children's furniture is better than the plate type, they do not know that the single piece of solid wood furniture does not guarantee that the youth furniture is natural and pollution-free. First of all, the selection of solid wood furniture should be as far as possible in terms of material and craft production level. For example, pine wood furniture is best based on Nordic Finnish pine. Secondly, the surface of solid wood furniture often needs to be painted to ensure the service life. Then the most environmentally friendly water-based varnish is particularly important. At present, there are many second- and third-line solid wood enterprises in the market that imitate the first-line brand products, but in the material and surface paint treatment. It's all off. Guo Xiangyang also said that the use of furniture made of natural materials, such as furniture made of rattan and hemp, and new materials made from plant waste such as banana leaves are symbols of the age of furniture.
Overall more brandy
Some people say that the core of product marketing is brand, brand, and finally brand. What is a brand? A brand is a force, a brand is a kind of trust, a brand is a value, and a brand is a concept.
How to open the market for high-quality products has become the most concerned issue for many companies and businesses. More and more home building materials companies are beginning to realize the importance of brand building. According to Jiuzheng Building Materials Network, many enterprises have greatly enhanced the brand and industry's popularity by increasing investment in brand building. The company has not only achieved development, but also led furniture and building materials to the brand era.
In this category there are all kinds of Face Brushes for applying facial makeup,like Foundation Brushes, Concealer Brushes, Contour Brushes, Bronzer Brushes , Powder Brushes , Highlighter Brushes, Lip Brushes and other face brushes. Each brush features a perfectly shaped brush head made with synthetic bristles for its function.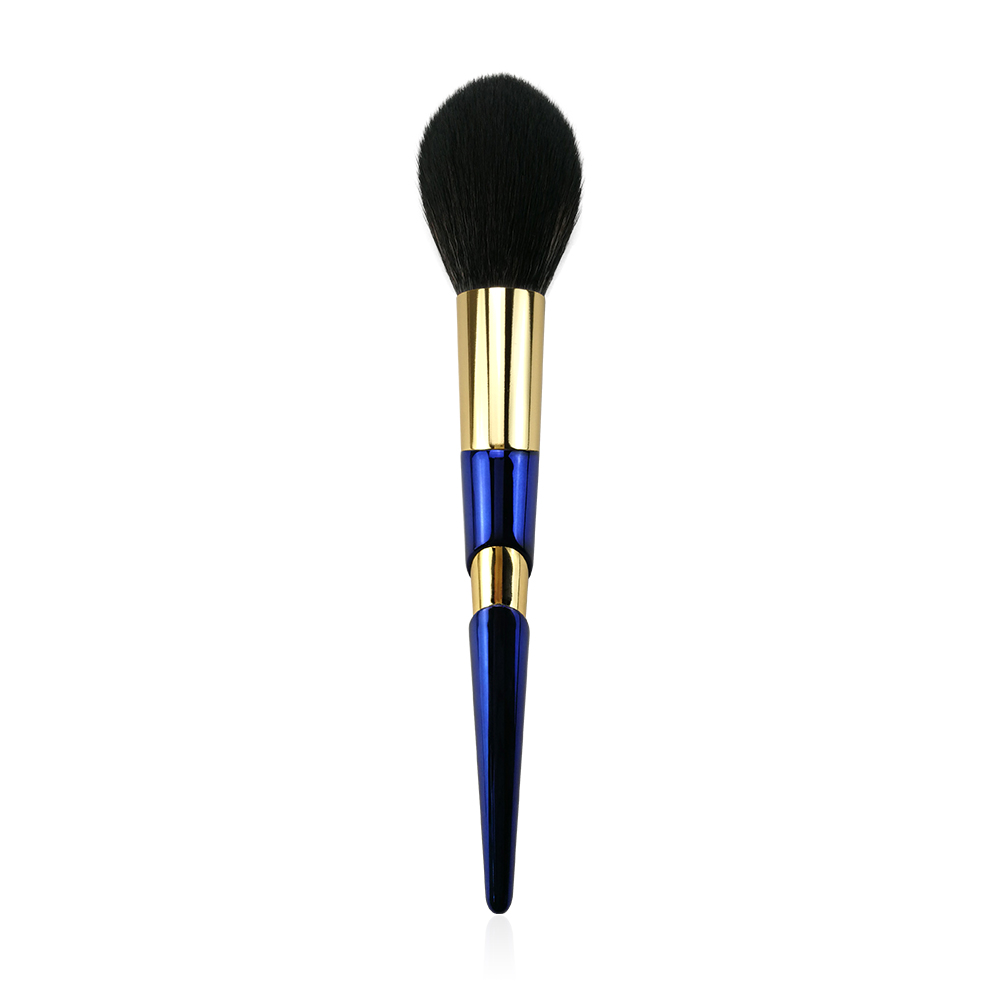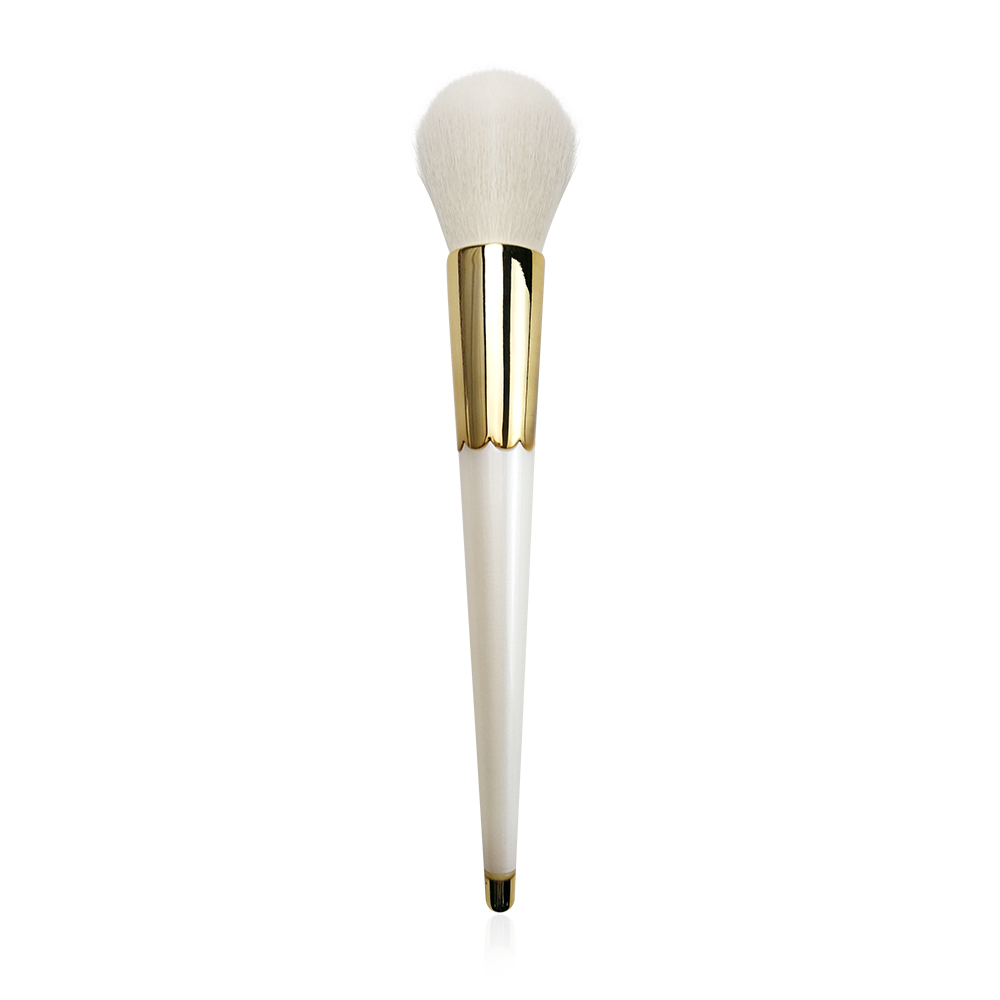 Face Brushes
Face Makeup Brushes,Face Brushes,Most Popular Makeup Brush,Types Of Makeup Brushes
SHENZHEN MERRYNICE COSMETICS CO., LTD / MERRYNICE COSMETICS USA GROUP , https://www.merrynice.com